A wood pallet beach chair is also synonymous with pallet sun lounger.
A summer vacation under the sun on a beach in Mombasa or Malindi is unthinkable without a comfortable sunbed. And preferably wooden, without plastic or aluminum parts. There are many options for acquiring your own beach furniture. But perhaps the best solution would be to make a pallet wood beach chair or sun lounger. Because a chair made out of pallets quality will probably turn out better than that of Chinese sun beds from the nearest construction market.
Beach is a place for relaxation and people try to incorporate anything that guarantees the same. A beach chair is a good option to pack in your car while taking the next tour to the beach. If you don't have one, it's high time to purchase ahead of the family trip to the beach. So what are the attributes of the best beach chair? This article explains.
Most beach chairs and lounges are built with comfort as the major concern. Nothing much takes people to the beach than to take a break from the hassles of life and work. Thus a comfy beach chair is one of the best things to take with you. Manufacturers have different ideas to offer comfort with some appearing to be the best. A recliner with a head rest and excellent ergonomics seems to be a good idea of this. It's important to research therefore before, settling on one.
Strength and durability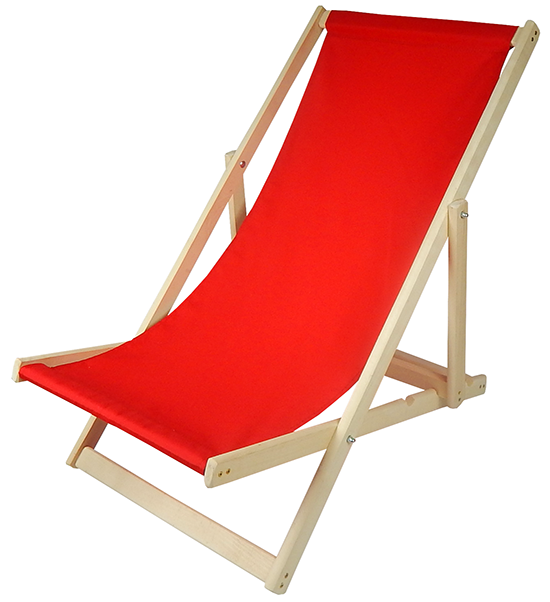 A beach chair is usually a combination of two or more materials. The frame is usually made of light but strong solid wood or any other material similarly strong. The other important part is the flat bed which can be either pallet or fabric.
The fastening can be from a synthetic material which is strong enough to keep the chair in position no matter the strain. If you are planning to purchase this kind of a chair, be sure check all these features in details and pick the best.