Whether as a simple decorative pallet tv stand, or a complex pallet entertainment stand we have ideas for you to create the space for television and save you a lot of money. But more importantly you will gain originality and exclusivity at your home. Because what is more exclusive than a creation of yours?
I promise you, if you are looking for a furniture for television, the pallets become your best ally for it. But then we can also make any other tv stands from any other wood of your choice. And you have endless possibilities.
Large wood pallet tv stand aesthetics
Large wood pallet television stands greatly influence interior design due to their large dimensions. An interesting solution to integrate TV indoors is the large format TV mounts.
Due to its large dimensions, integrating 60 inches TV indoors discreetly is one of the priorities to take into account.
A TV for interior design should fit elegantly and without drawing attention to the space it occupies. Be it the living room or bedroom. Moreover, it should not condition the arrangement of our furniture, such as the sofa, chairs, tables. But on the contrary, it should be integrated into the style without being the center of attention.
In any case, modern large televisions have an ultra-slim design and very reduced edges, thus making adaptation easier.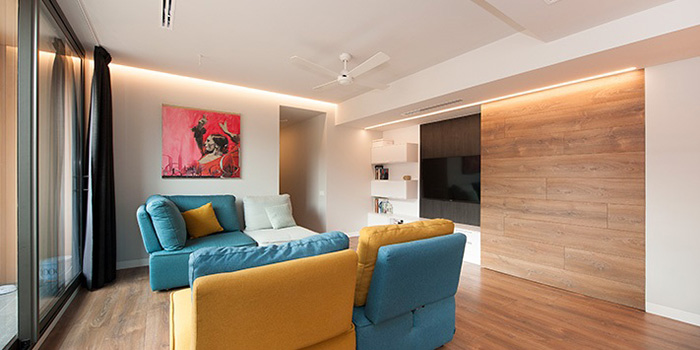 Large Modern Pallet Television Stands for Home Entertainment
Among other things, we offer custom design wood pallet tv stands in many price ranges and sizes. You are therefore welcome whether you have a small TV of 40 "or less, or a large screen of 65" or more.
Our custom made wood pallet TV Stands provide more flexibility for all types of Smart TVs and Flat Panels. As well as for monitor screens for Business. We offer all kinds of wood TV racks and TV furniture, TV tables and not only in pallet wood. All orders are handled by professional designers and carpenters. And we know the importance of you as a customer receiving what you have ordered in a sound quality.