An L-shaped pallet sofa is suitable for a corner sofa. You need 3 or 6 pallets depending on the desired height. 3 more pallets around the perimeter will turn into a backrest.
As you can gather, its quite easy to make an L-shaped pallet sofa. Or is it? First and foremost It is essential to have good tools. But it is also essential that the tools should be used in the right way. Then know something about wood preservation, especially if you want outdoor pallet furniture.
Because wooden pallet furniture does not tolerate high humidity if it has not been previously treated with protective compounds. If you don't want to mess with the multi-stage coating of modules, choose a paint for façade works with a water-repellent effect.
The pallets are made up of several pieces of wood. And such a design turns into a real dust collector, if you do not carry out regular cleaning. This is probably the main difficulty associated with pallet furniture.
Avoid harsh cleaning agents. Prefer soft cotton or microfiber rags when wet cleaning.
It is essential to have good tools, but it is also essential that the tools should be used in the right way.
Your can obtain detailed information about production technologies and price quotation by phone calling us, e-mail or by visiting Pallet Furnishing Contracts show house. We are right opposite Nairobi West Shell Petrol Station.
Hire Pallet Furnishing Contractors or DIY
As it is a very beautiful and sustainable decoration trend, many people are looking have L-shaped pallet sofas at home, without spending a lot.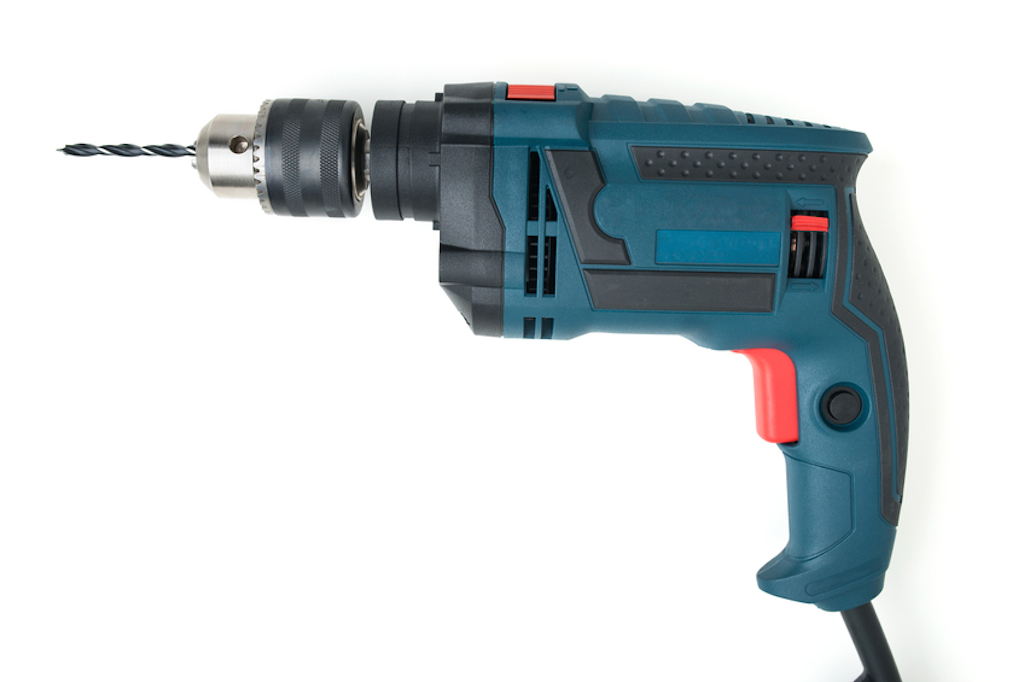 Now, DIY the fastest option, however, it can end up being more even more expensive than using a professional expensive.
As aforementioned, it is imperative you have professional tools, otherwise just let us do it for you.
Materials to use to make L-shaped pallet sofa
Before you learn how to make an L-shaped pallet sofa and get your hands dirty, you need to know exactly which tools are needed.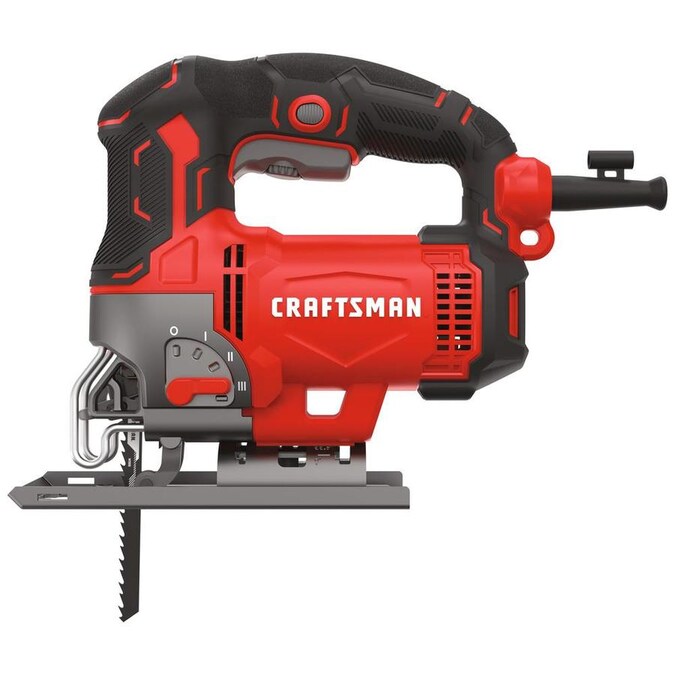 1

 Hammer

2

 Saw / Jigsaw

3

 Tape Measure

4

 Screws & Nails

5

 Screwdriver

6

 Drills

7

 A Sander

8

 Safety Goggles

9

 Safety Gloves

10

 Elbow grease
And the above is not all. Because to handle wood (the raw material of the pallet) it is necessary to use joinery tools. The main ones for the manufacture and assembly of furniture:
Crowbar;
Hacksaw;
Hammer;
Nails;
Drill;
Sander;
Jigsaw;
The fundamental tool in disassembling the pallet and making this task much more practical is the crowbar. It lessens the effort required to pull a nail out, for example, or to drive away wood that is nailed. To assemble the pallets, you will also need a hammer .
The handsaw but better jigsaw are used to cut the wood.
The drill opens the space for inserting the nail into the wood and the sander for better cutting perfection.
And that is not all. Because for finishing and painting your require more tools and materials as follows:
Sandpaper;
Paints;
Varnish;
Brushes;
Chisels;
The sandpaper removes the reliefs in the wood leaving the surface smooth and without holes or protuberances. And is ideal for preparing the material to receive the layer of paint or varnish.
There are different brushes and, therefore, you should choose the one that is more practical both for the size of the furniture and to make the result more "perfect". The ideal is to use the brush or small roller brush.
How to make the pallet couch
Generally, seat furniture such as L-shaped pallet sofa, armchair and bed, the whole pallet is used in manufacturing, without having to disassemble.
Only a few cuts are made to suit the ideal size you want and that matches the size of the space in which the furniture will be.
Rotating casters are also widely used to ensure the handling of furniture without scratching its floor or the bottom surface itself.
Neutral colors like white and the original pallet color are the most used.
The coffee and garden tables follow the same manufacturing pattern, but other, more vivid colors can be preferred to give more joy to the environment.